#Alphatoro
For those willing to earn it.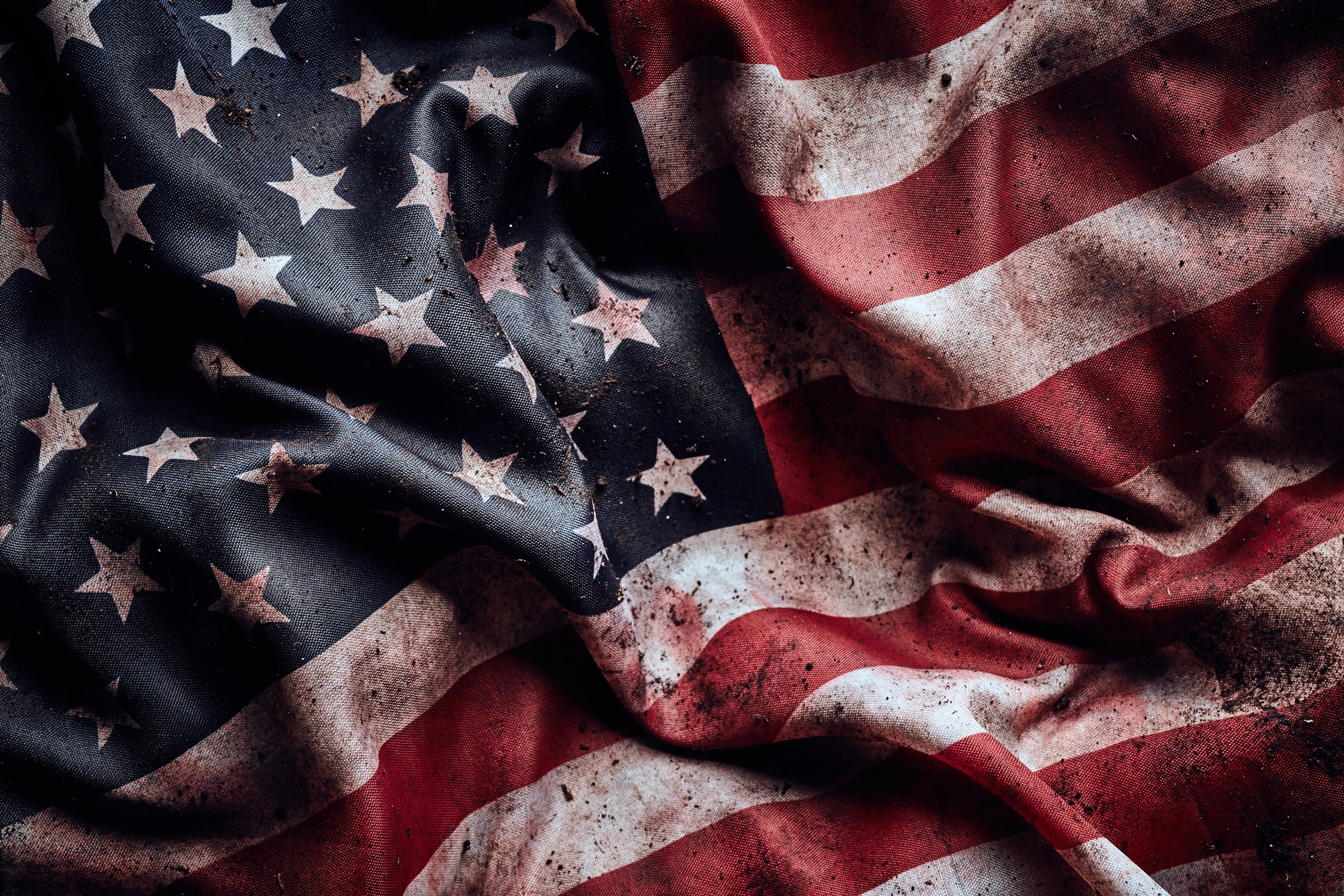 BUILT IN THE USA
Our shorts are stitched together by the hands of hard-working Americans, dedicated to quality, performance, and durability.
"Order was processed promptly and shipping was fast. Shorts and shirts arrived exactly as expected." - Drew M., Atlanta
"Every time I put these on...LFG!" - Riley R., NYC
"Excellent shorts...fabric feels excellent, like it will hold up forever..." - Colin A., TN
NO DAYS OFF.
Hard things can either break you or make you stronger. It's up to you. Your mindset starts when you wake up and gear up. Our training shorts were built with a focus on durability, mobility, and style - designed to endure more demanding training. More hostility.
Built in the USA.
outwork.
There's nothing more American than the idea that you can do anything you put your mind to, you just gotta put in the work. Our training shirts are super soft and lightweight, ready to outwork the competition. They'll even keep you looking sharp on your last rep.
earn it.
Our socks are fucking great. Designed to remind everyone in the room who the Alpha is.
And to remind you that if you want it, EARN IT.